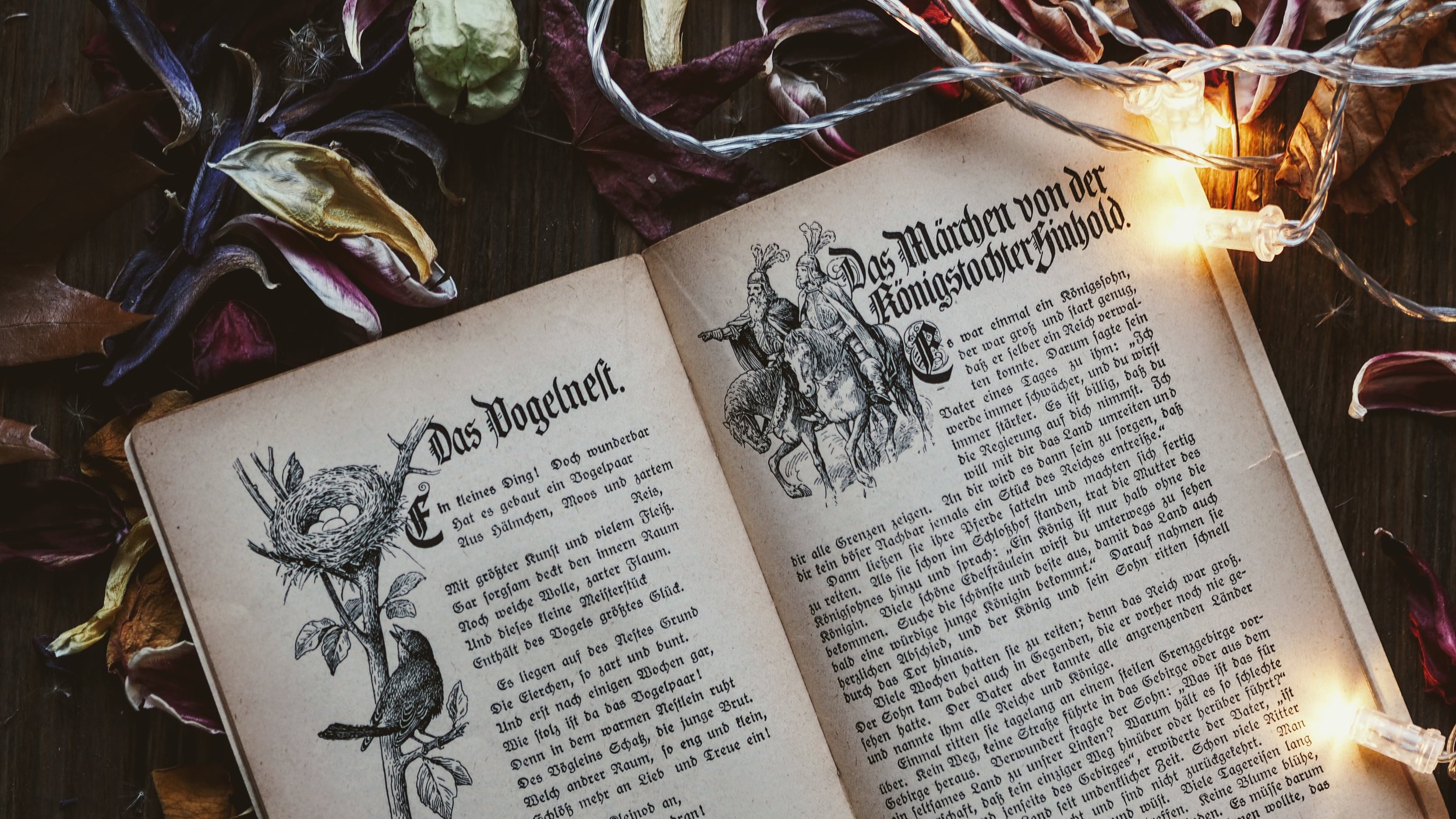 Mission
The Festival Review exists to publish and promote the brightest new writers working today. From fiction to non-fiction, poetry or translation, interviews and reviews, we seek authors whose work is smart, clever, and above all a good story.
Goals
We want to provide an outlet for the world to read your work. We currently accept fiction, non-fiction, poetry, translation, new book reviews, and chapbook (blog) entries. Original photography or illustration also accepted. Submit here. Please include a short bio with your submission.
FICTION.
–
Any style or genre accepted up to 5,000 words. Book excerpts allowed if story stands alone. No minimum word count. Flash fiction accepted.
NON-FICTION.
–
Bring us your personal essays, travel stories, pop science, philosophical treatises, book reviews, and interviews. Our litmus test is a good read.
POETRY.
–
Whether your role model is Keats or Tupac, we look for poetry that moves us, tells a story, or reveals life and the world in a fresh, exciting way.
TRANSLATIONS.
–
We seek English translations of works in any original language. We do not require it to be the first rendering, only that it is fresh, faithful, and precise.
HISTORY
of the festival review
History
Festivals have long been a meeting place of artist and connoisseur alike. From musicians to filmmakers to writers, there is a kinship in joining together to create, explore, and enjoy the works of others. Created in 2018, The Festival Review seeks to bring about this kind of experience online, to foster relationships among working artists of every age, ethnicity, background, sexual identity, or political persuasion. There is enough derision and discord in the world. We believe the answer is in community, difference, and the power of art through storytelling.